Courses Taught:
Algebra 1, Geometry, Dual Credit College Math, Dual Credit College Algebra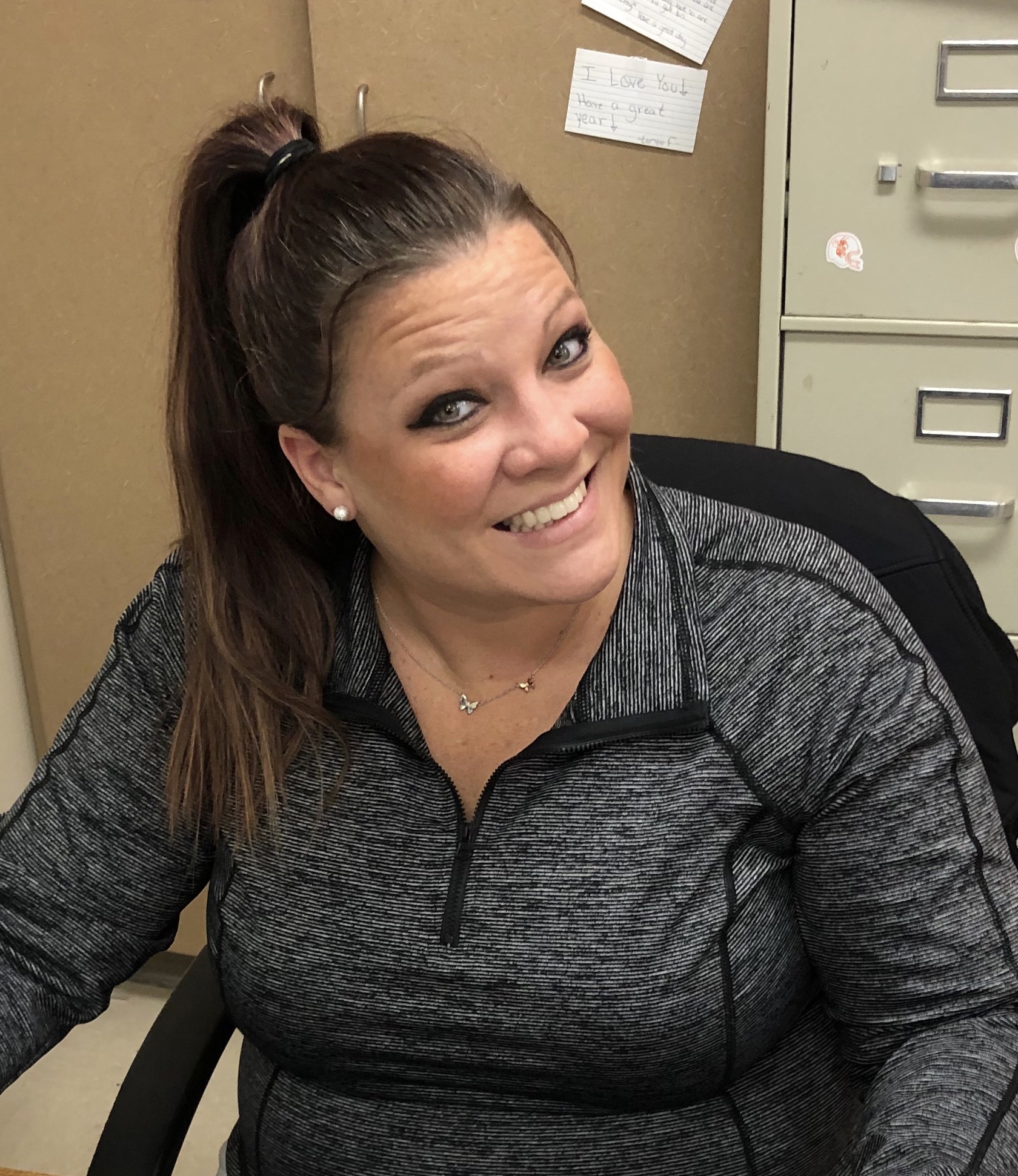 Coach Winchester, formerly Coach Ellis, has taught at Williamsburg since January 2007. She has her Bachelor's of Mathematics and of Secondary Education, as well as a Master's degree in Education, and a Master's degree in Teacher Leadership and Mathematics, all from University of the Cumberlands. She coaches varsity softball and works the scorer's table for all home sporting events. Coach Winchester is currently the Vice President of the Williamsburg Education Association, one of the leaders of the Curriculum Committee, and one of two high school reps for the Digital Learning Committee.
Remind Codes
**Text class code to 81010 to receive text or click join class on the Remind app and enter the code.
1st pd Code: @8fbb6g8

3rd pd Code: @ebh26b
4th pd Code: @7hbh7k
5th pd Code: @a8ka8e7
6th pd Code: @874dek
7th pd Code: @8fa23a
HS/MS Softball Code: @8gd98