4th Grade Science and Social Studies
Courses Taught:
Science & Social Studies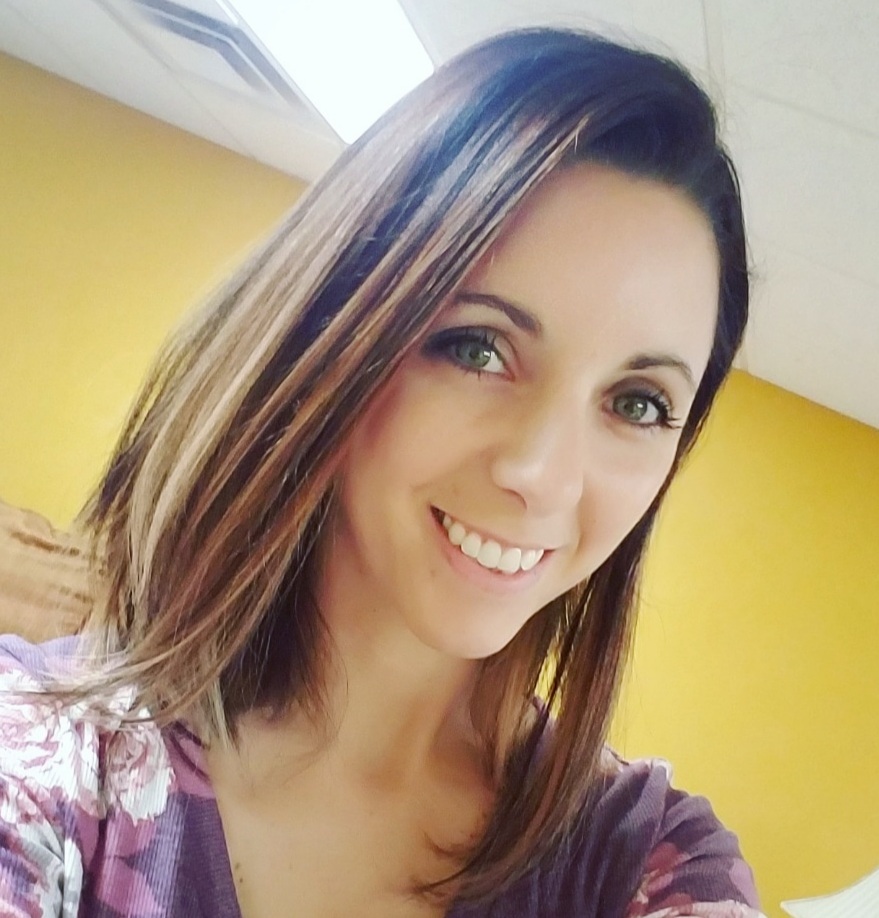 Hello! My name is Ashley Lawson and I have been teaching at WISD since 2018. I will be teaching 4th grade science and social studies this year. Please contact me with any questions or concerns. I am looking forward to a great school year!