High School Social Studies
Courses Taught:
US HISTORY (rEMIND:
@
37fdab )
2nd Period United States History Google Classroom code
swohx4v
4th Period United States History Google Classroom code
eirkxko

WORLD CIVILIZATION (Remind Code: @3ckfe7)
3rd Period World History Google Google Classroom code
s6lgwjh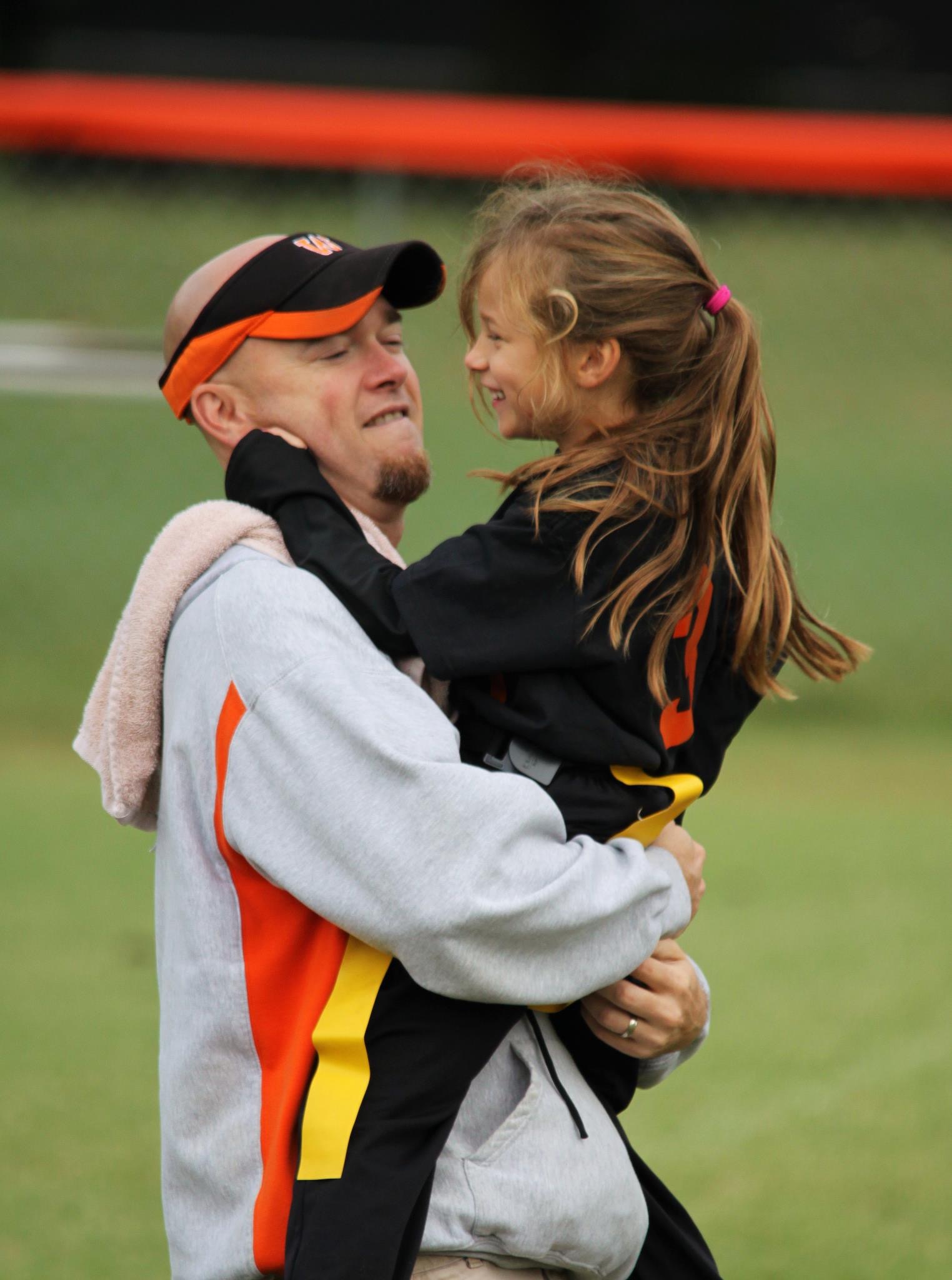 Started teaching at Williamsburg in January of 2002. I started out teaching 8th grade and high school and then went on to teach 7th & 8th only for many years. I have currently taught high school for the last several years, this includes basically all social studies courses including AP classes. I have coached every year I have been at Williamsburg. I was the middle school softball coach for 6 years, boys basketball for 3 years, girls basketball for 1 year, middle school track for 2 years, 8 years of middle school football and have been with the high school football team in some capacity since 2004. If you need anything contact me. It takes a village to raise our kids, be a part of the village. Effort leads to success, 2nd effort leads to Championships.