High School Special Education
Courses Taught:
Special Education for ELA and Social Studies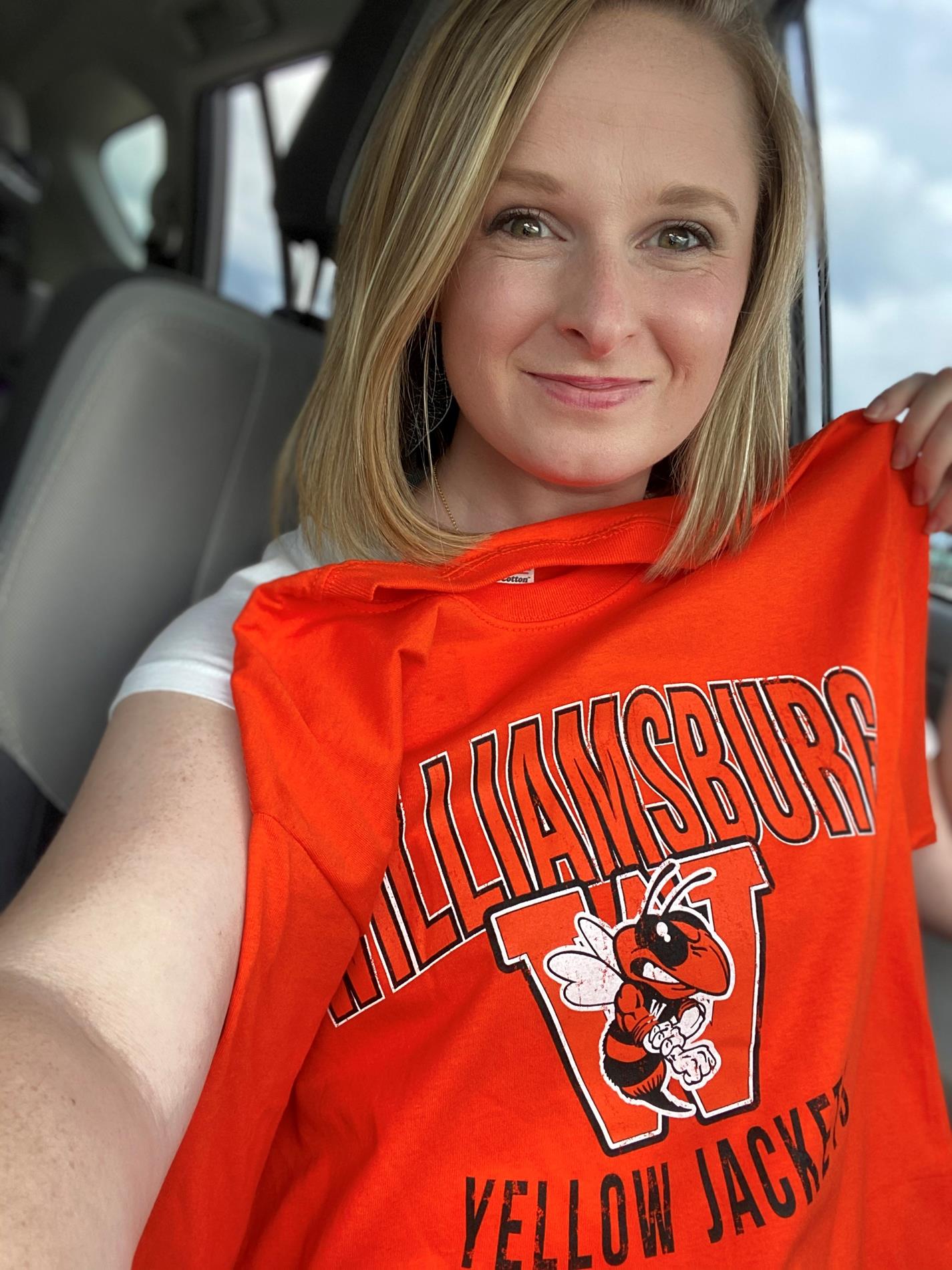 My name is Haylie Reeves. I graduated from University of the Cumberlands with a certification in Elementary Education and Special Education in 2016. I continued my education and got my Masters as a Literacy Specialist in 2018. I taught third grade for 2 years in Laurel County. This is my first year teaching at WISD! Go Jackets!!