(606)549-6044 extension 140

Courses Taught:
SECOND GRADE-ALL SUBJECTS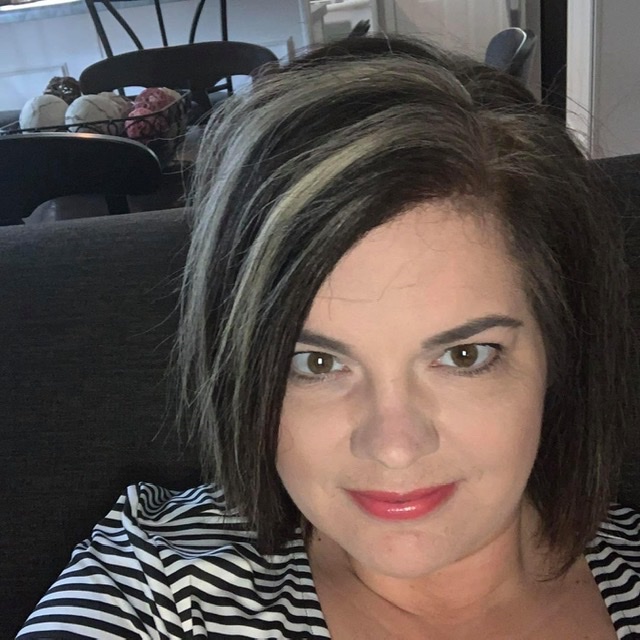 I have been a teacher at Williamsburg since 2011 and am a lifelong Jacket, having completed grades K-12 at Williamsburg. My higher education was completed at the University of the Cumberlands, most recently obtaining a Rank I as a Literacy Specialist in 2017. I am the very proud mother of one daughter. In my spare time, you can find me traveling, reading or working on projects at home.