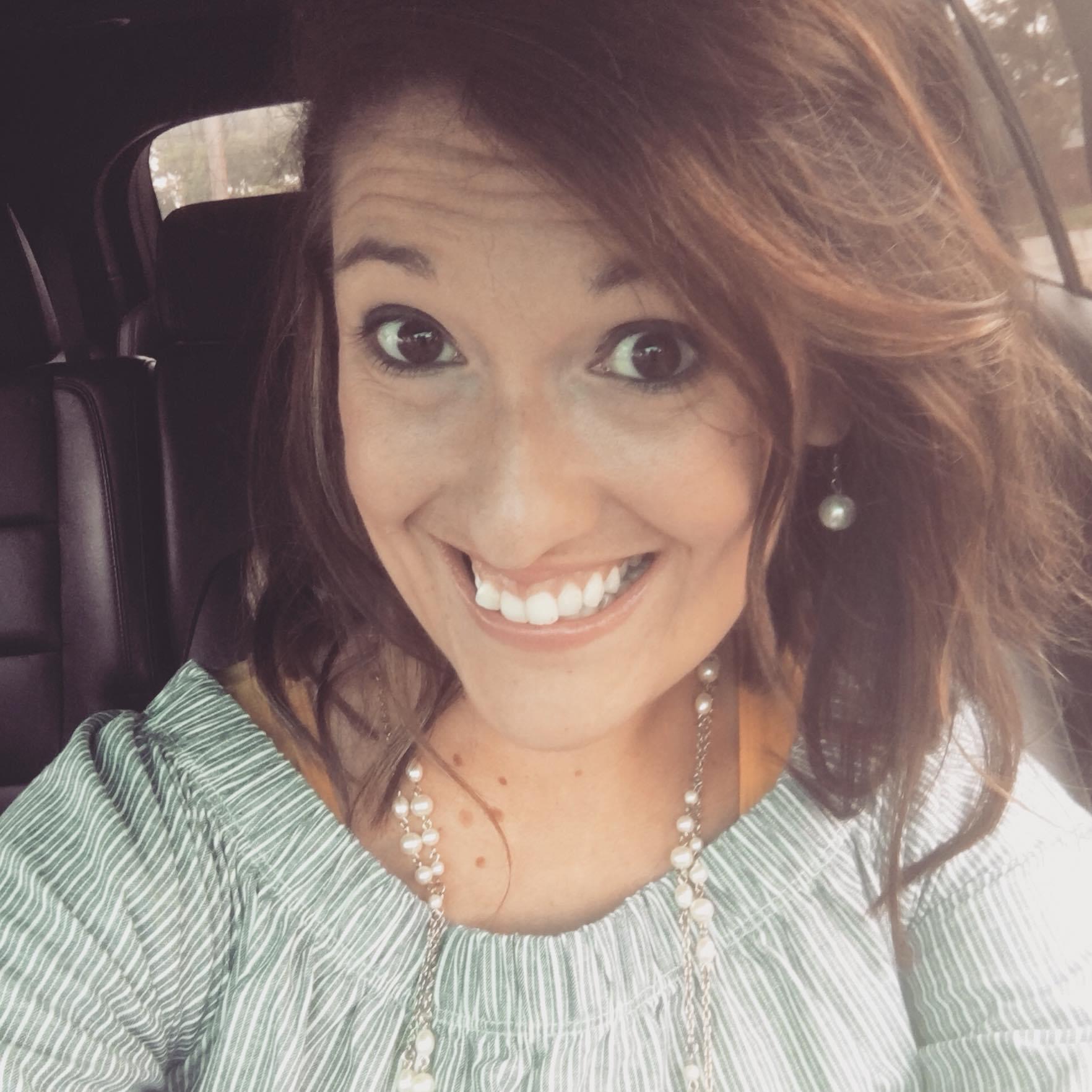 Hello, my name is Ms. Powers. I began my teaching career at Williamsburg City School in 2012 in a 6th grade classroom. The following year I became a Kindergarten teacher, and have been since. This makes my 8th year teaching Kindergarten and I couldn't think of a better place to be. I love teaching children the foundational skills they need to become life-long learners.
Teaching is more than a job to me- It is a calling!
Degrees:
Bachelor's in Elementary Education (Eastern Kentucky University)

Masters of Education- Reading & Writing Specialist (University of the Cumberlands)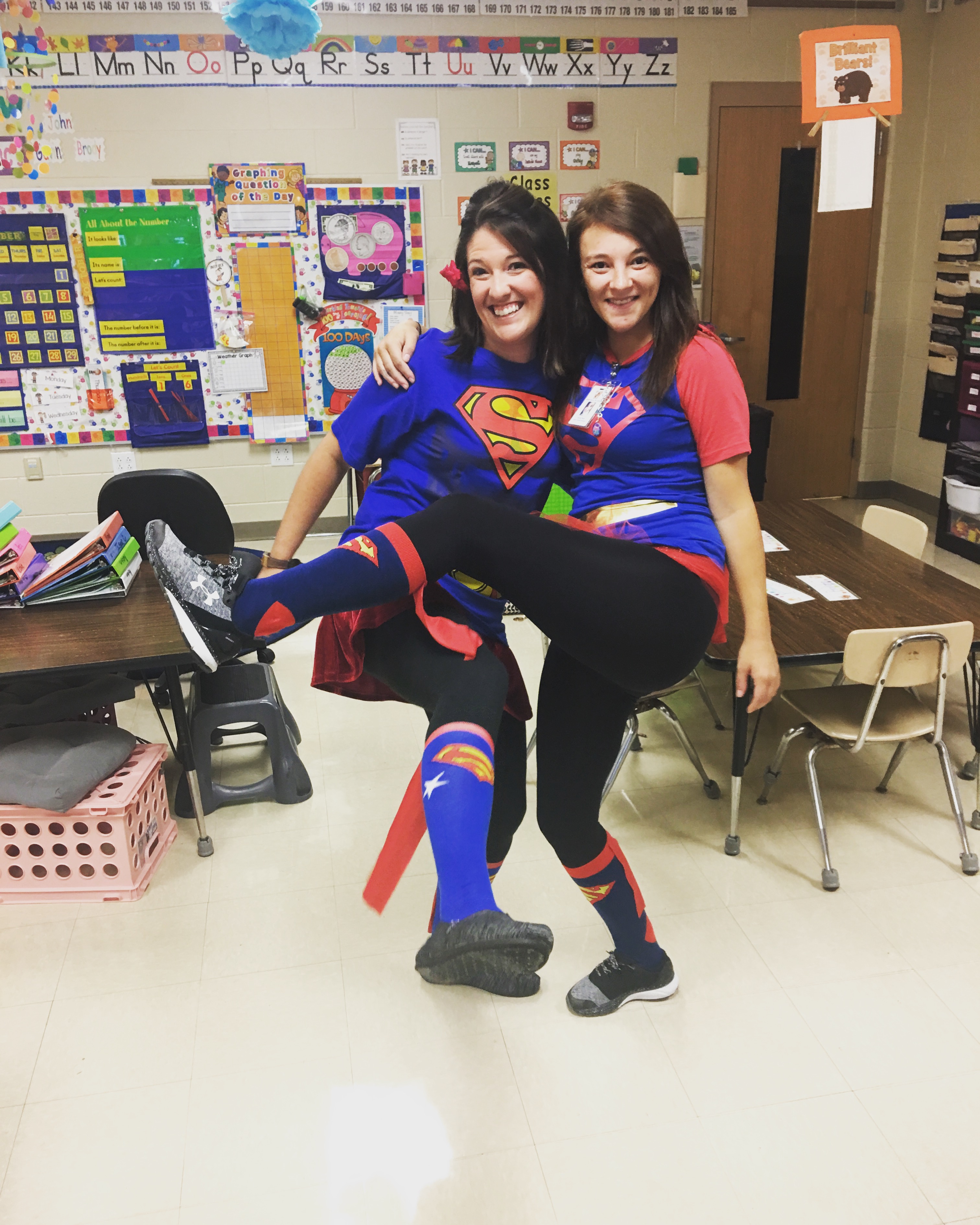 In our classroom we have a very special helper- Ms. Rachael. Ms. Rachael has worked at WISD in Pre-school/Kindergarten classrooms for 6 years. She loves to make learning fun and exciting. She is definitely a blessing to our classroom.