Join the 6th Grade live google meeting on Thursday from 1-2!
The 2020-2021 school year begins virtually on September 8th.
You can find the meeting link in your assignments section on the student portal in IC.
Please join my Remind class for important information and announcements. Code: @4ck3ab
Courses Taught:
6th Grade Science and Social studies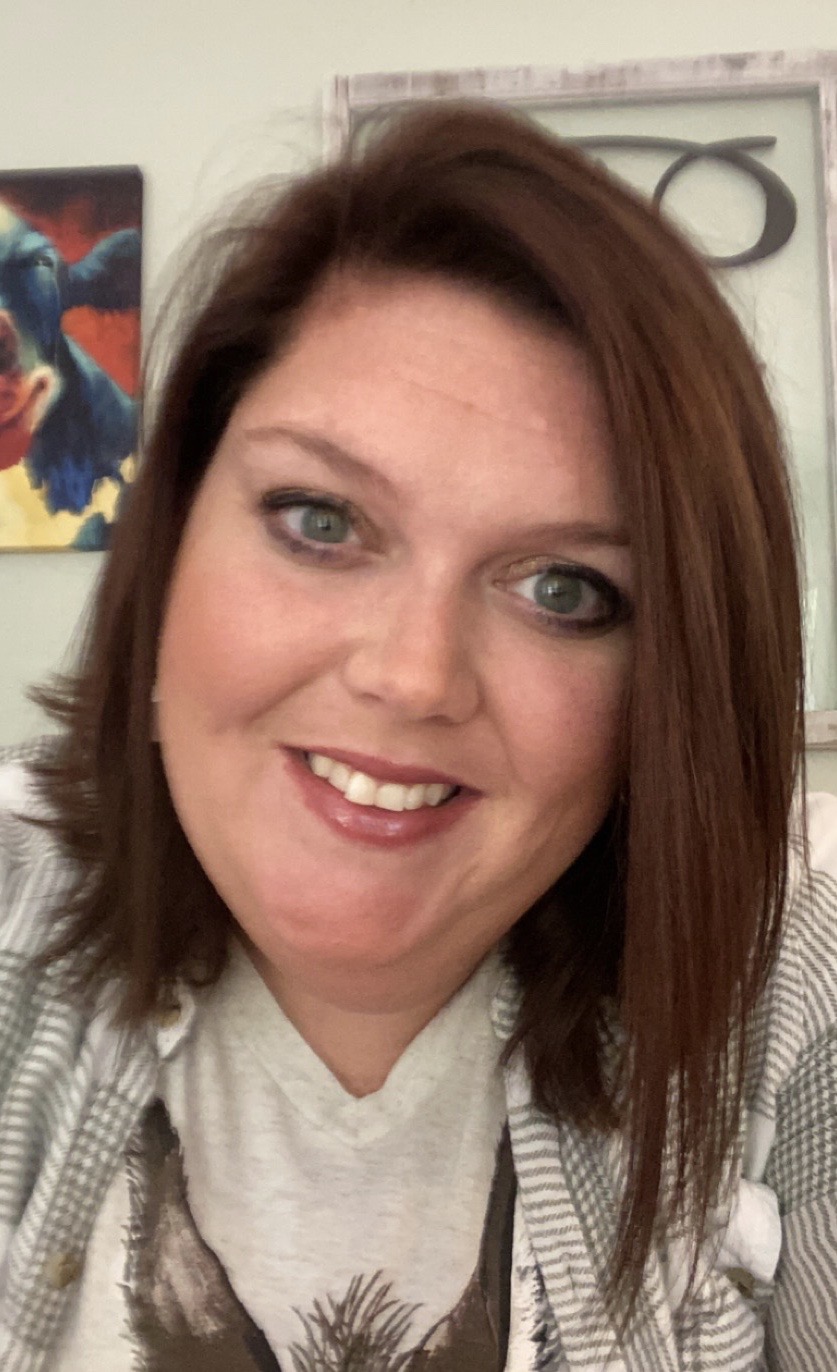 Hello,
My name is Kandice Powers and I am the 6th grade science and social studies teacher at WISD. I am married and have a daughter named Madelyn. I am a 2006 graduate of WHS, a 2010 Graduate of University of the Cumberlands, and a 2019 graduate of Georgetown College. This is my 5th year as a teacher. I enjoy spending time with my family and enjoying the outdoor activities in our area. You can visit my google slide to learn more about me.
https://docs.google.com/presentation/d/1BTAgekVwhUBM8QOpXyW8owtdUCAPj6s7M8YrNKPTmeE/edit?usp=sharing