Speech-Language Pathologist
Courses Taught:
Speech-Language Therapy
Preschool - 12th Grade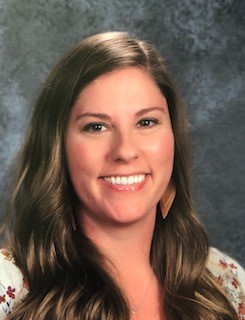 Welcome! My name is Mindi Phillips. I am the school's speech-language pathologist. I graduated with a Rank I from Eastern Kentucky University in 2005 and hold a Certificate of Clinical Competence in the area of speech-language pathology. I have spent my professional career working with the pediatric population. In 2017, I made it back to my hometown and back to my alma mater. Once a Jacket, Always a Jacket! I enjoy working with the students and helping give each one a voice in order for them to have success in the school setting.