5th Grade Social Studies and Science
Courses Taught:
4th & 5th
grade social studies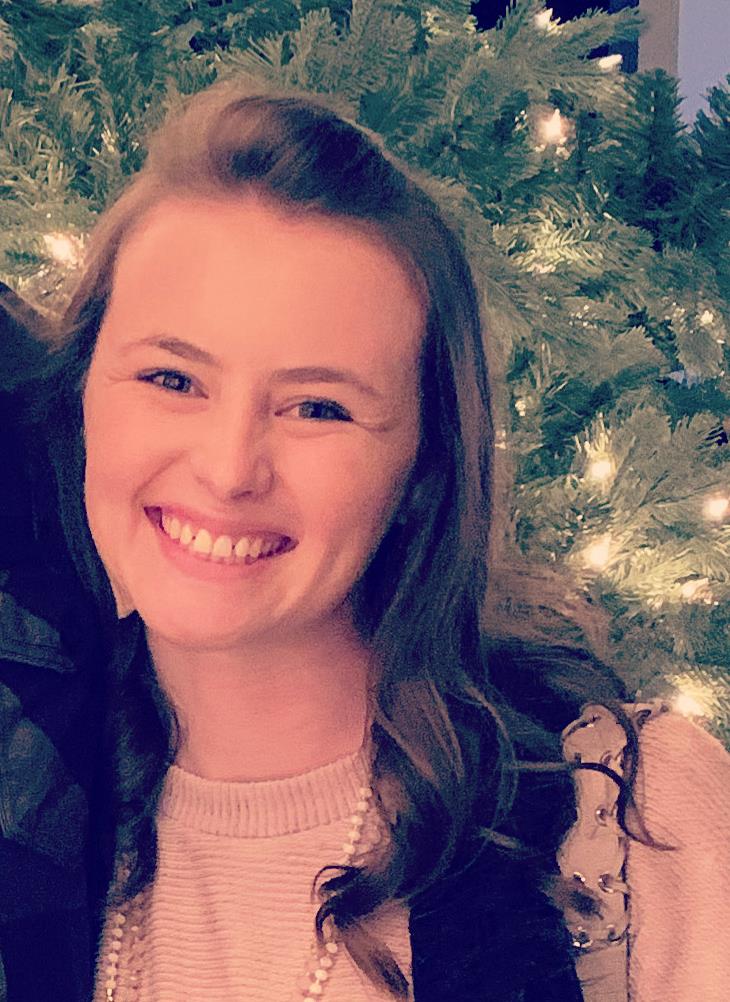 Hello, my name is Myah Lowrie. I graduated from the University of the Cumberlands in 2019. I am currently working on my Masters in Elementary Education from UC. I started teaching at Williamsburg Independent in January of 2020. I am passionate about helping students achieve the best education they possibly can. Go Jackets!!