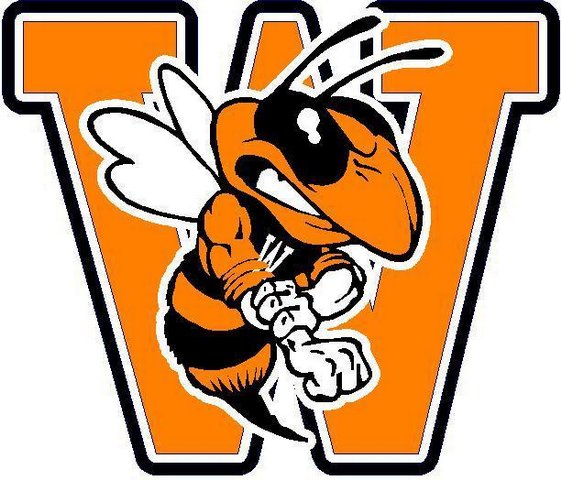 Public Notice
Williamsburg Independent School District
Notice of Non-Discrimination

Students, their families, employees and potential employees of the Williamsburg Independent School District are hereby notified that the Williamsburg Independent School District System does not discriminate on the basis of race, color, national origin, age, religion, marital status, sex or disability in employment, vocational programs, or activities as set forth in compliance with federal and state statutes and regulations.

Any persons having inquiries concerning Williamsburg Independent School District compliance with Title II, Title VI, Title IX and/or Section 504 may contact:
Tim Melton, Superintendent
Williamsburg Independent School District
1000 Main Street
Williamsburg KY 40769
606-549-6044
tim.melton@wburg.kyschools.us
The Williamsburg Independent School District System offers the following career and technical education programs for all students regardless of race, color, national origin, including those with limited English proficiency, sex or disability in grade 9-12 Accounting, Consumer and Family Science and PLTW BioMedical. Persons seeking further information concerning the vocational education offerings and specific pre-requisite criteria should contact:
Loren Connell
Williamsburg Independent School District

1000 Main Street

Williamsburg KY 40769

606-549-6044
Loren. Connell@wburg.kyschools.us

To obtain this information in a language other than English, call 606-549-6044
District/School Information
The Williamsburg Independent School District and Williamsburg City Schools was formed in 1909. Our school setting is unique with one building that house grades K-12. Presently, the district enrollment is over 800 students (grades PK-12). Our school is fully accredited by the Kentucky Department of Education and has had accreditation, in some form, with the Southern Association of Colleges and Schools since 1927. Williamsburg High School has been recognized by U.S. News and World Report as a bronze medal recipient for Top American Public High Schools during the 2007-08, 2008-09, and 2009-10 school years.
Beginning with the Class of 2007, all high school students are asked to follow a district generated planned program. The class of 2010 is required to follow this planned program. The planned program requires students to complete one class in each of the four high school years in the four core areas of: reading/language arts, mathematics, science, and social studies in addition to the graduation requirements set forth in the Kentucky Program of Studies. All students who complete this planned program will suffice the requirements for the Pre-College Curriculum that is recommended by the Kentucky Council on Postsecondary Education. Please contact the Guidance Counselor's office for more information.
Williamsburg High School operates on a modified trimester schedule. Students can attain up to 7 credits per year. Students will take 5 classes for approximately 60 minutes/day for a twelve week period. There are three trimesters in a given year.
The class of 2010 must attain 24 credits to graduate and complete the Planned Program. To attain one credit, a student must satisfactorily complete the time requirements listed above in the "schedule" heading and have a passing grade. Williamsburg High School does offer several ½ credit courses.
A = 90-100

B = 80-89

C = 70-79

D = 60-69

F = 59 and below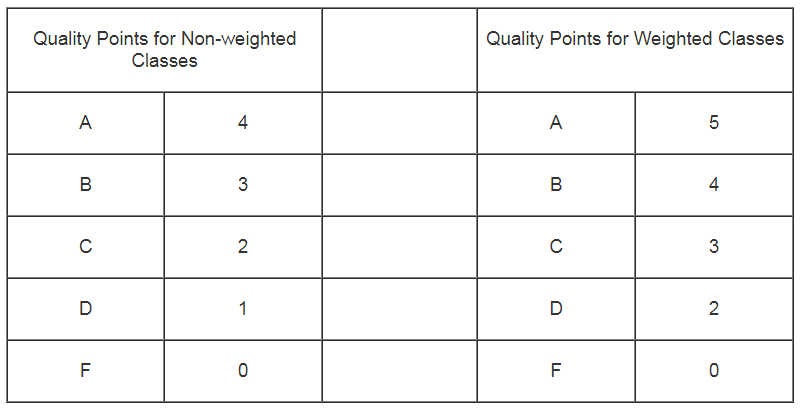 ll courses are included in rank in class. Middle school courses that are offered for high school credit, as well as dual-credit courses offered through the University of the Cumberlands are included in both cumulative GPA and class rank. Weighted cumulative GPA (beginning with Class of 2010) is used when calculating class rank.
Advanced Placement Courses
Currently, Williamsburg High School offers the following Advanced Placement Courses: AP English IV, AP English III, AP US History, AP Biology, AP Chemistry.
Honors (Accelerated) Classes
Students are placed in Honors classes by teacher recommendation. The following honors level courses are: Honors English I, Honors English II, Honors Biology, Trigonometry/Pre-Calculus, and American War Topics. Beginning with the Class of 2010, the quality points attained for these classes will be considered weighted.
Assessment Performance Information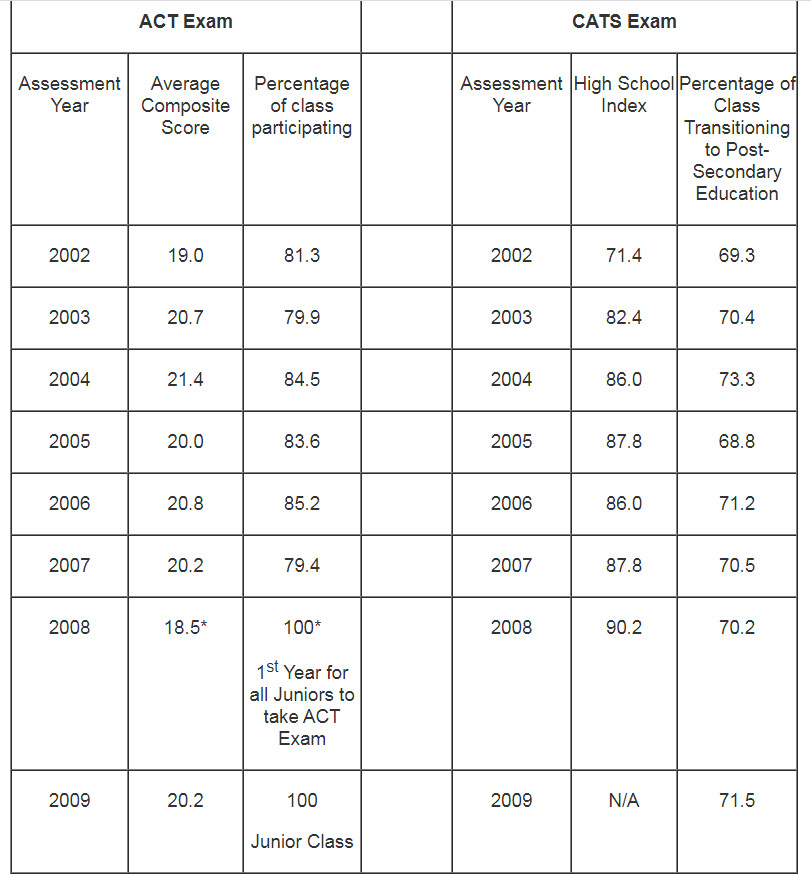 Williamsburg Independent School District Administration
Tim Melton, Superintendent

Marc Taylor, Principal

Loren Connell, Director of Instruction

Dana Hale, Director of Special Education/Pre-School Coordinator

Patrick Robinson, Director of Pupil Personnel/CTE Coordinator

Mike Abbott, Middle/High School Dean of Students

Steven Moses, Elementary School Dean of Students

Aimee Jones, Secondary Guidance Counselor

Maggie White, Elementary Guidance Counselor
Josh Patrick, Primary Curriculum Specialist
All record requests should be addressed to:

Mrs. Crystal Rains, School Registar

Williamsburg City Schools

1000 Main Street
Williamsburg, KY 40769

crystal.rains@wburg.kyschools.us

606.549.6044
Who are we at WISD?

The Williamsburg Independent School district has been meeting the needs of the children of Williamsburg for over 100 years. Known for innovation and student centered decision making, our district is committed to offering our students a world class education in an environment that is nurturing and rigorous. Our goal is for every student to graduate college and career ready, being able to think creatively and innovatively, to work as a part of a collaborative team, to problem solve, and to serve others. Here at Williamsburg, excellence is a "way of life".