7th Grade Social Studies/Middle School Baseball Coach/High School Golf Coach
Courses Taught:
7th grade Social Studies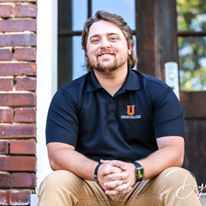 Hello I am Steven Watson. I am a 2019 graduate from Union College. I have a degree in middle school education with an emphasis in math and history. I have been teaching at Williamsburg Middle School since 2020. I am teaching 7th grade history. I am also the high school golf coach and the middle school baseball coach.