Welcome back to school!
Although different, this year is going to be AWESOME!
Ms. Shelley's Virtual Office Hours
Visit Ms. Shelley in Google Meet Monday - Thursday from 1:00 - 2:00.
REMIND
Please be sure to download the REMIND app and connect to our class!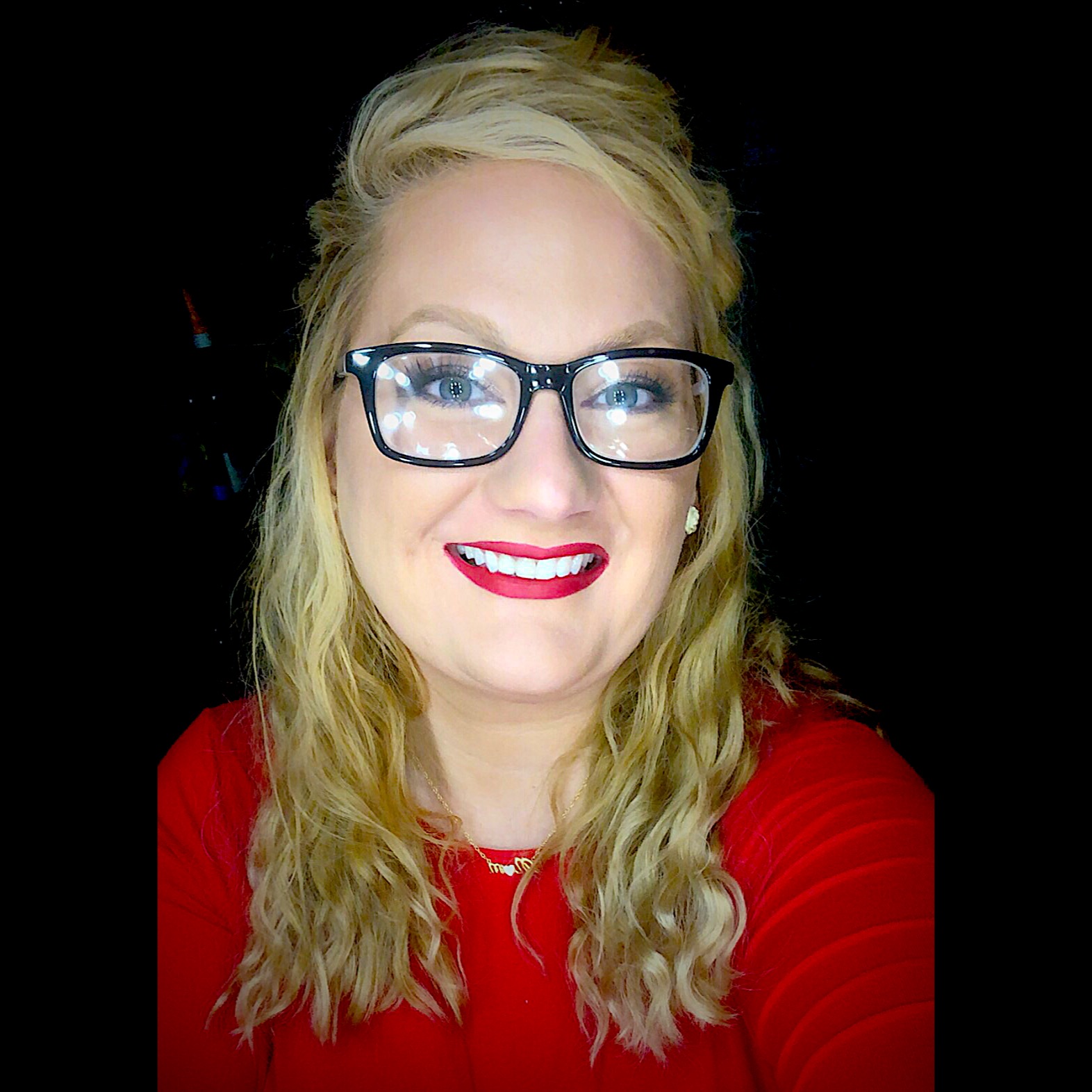 Hello everyone! My name is Susanna Shelley and I am a 2004 Williamsburg City School graduate. I received my Bachelors of Science degree in Elementary Education from the University of the Cumberlands in 2012. After graduating college, I moved to Florida and taught Kindergarten and 5th grade. I quickly became homesick for the mountains of Kentucky and moved back to Williamsburg because it "Feels Like Home." I was a long term substitute teacher for a few years and worked as the Senior Education Specialist for Sephora before taking on the Academic Interventionist position with GEAR UP at Williamsburg in 2018. I transitioned to being the 7th and 8th grade Writing teacher in January of 2020 and am currently the 7th grade ELA teacher. I am now working on my Masters Degree at the University of the Cumberlands - you're never too old to learn something new!
A Virtual "Hello" from Ms. Shelley