Special Education Teacher/High School Football Coach
Courses Taught:
Special Education Math and Science
Special Education Algebra 1
Special Education Geometry
Special Educaton Algebra II
Special Education Earth Energy and Enviroment
Special Education Biology
Special Education Chemistry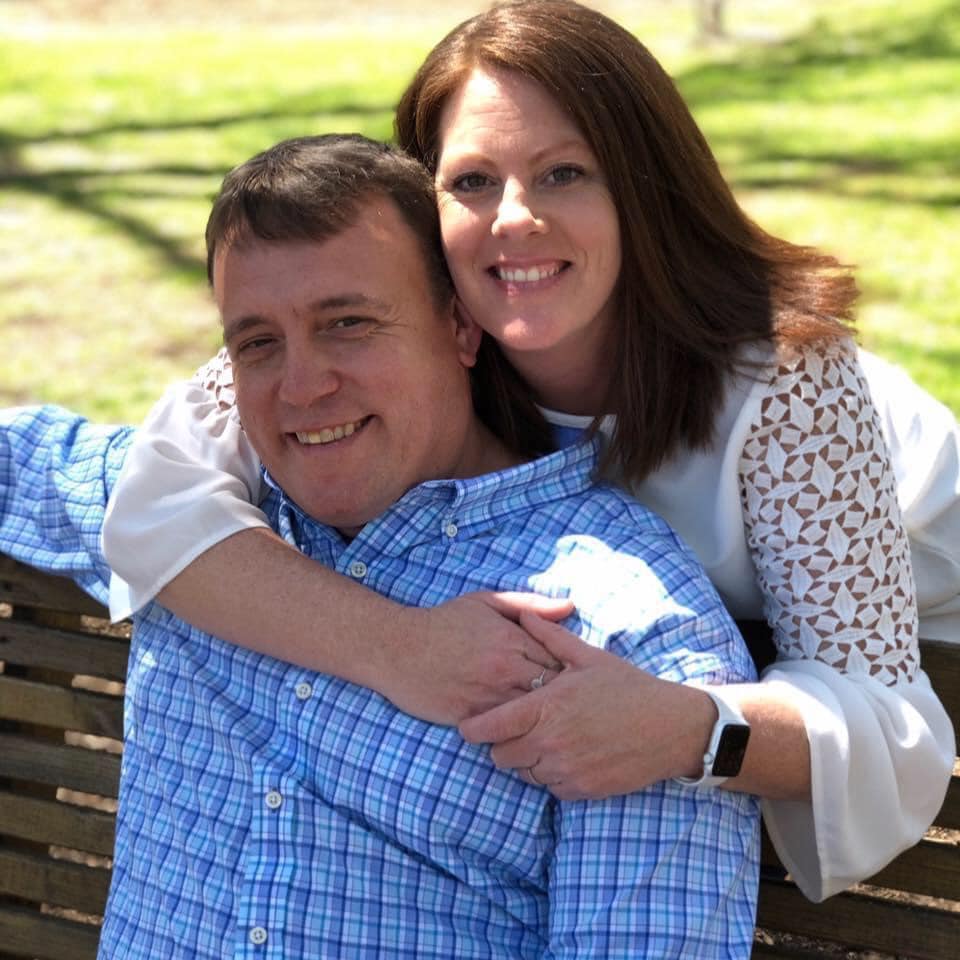 I am a 1995 graduate from Williamsburg High School, and a 1999 graduate from the Univerity of the Cumberlands. I have completed a Masters in Secondary Education, and a Master's in Teacher Leadership. I am starting my 22nd year in the special education field, and my 21st year at Williamsburg City School. My goal is to prepare students for a career after high school, and provide students with the support needed to be succesful in the general education setting. I have been a high school football coach at Williamsburg for 21 years. I have also coached middle school basketball, elementary basketball, high school track, and elementary football.
Whats your Path After High School?
Trade School oppurtunities
A story of learning disability