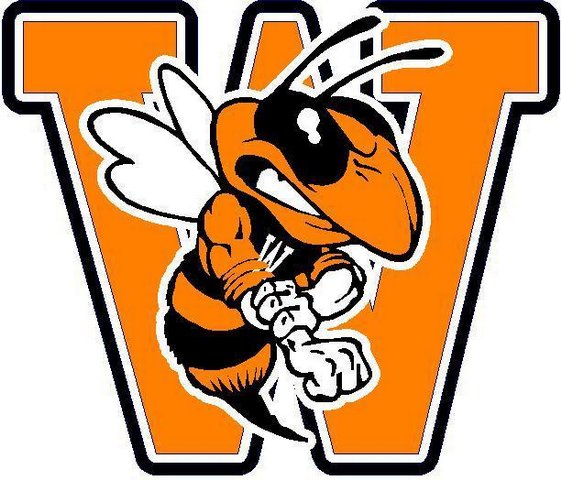 Welcome! We are looking forward to the 2021-2022 School Year!

To Request A Transcript:

Please call or email our office. Required information includes your name, date of birth, year(s) attended and Graduation year, if applicable. There is no charge. Please have available a fax or address where it needs to be sent.

Enrollment Information:

Any student(s) who currently resides in the city limits of Williamsburg who wishes to enroll in Williamsburg Independent School District can make an appointment with the Guidance office with their parent/guardian to begin the enrollment process. Alternatively, you can enroll your student via Infinite Campus if you do not have any other students in our district. Student(s) must be withdrawn from their previous school beforehand. High school students will need a copy of their transcript. Middle and High school students should bring a current copy of their schedule.

Out of District Students:

Any student(s) who currently resides outside the city (school) limits, should contact the guidance office prior to withdrawing from their current school. A request will be sent to the sending school to check attendance, behavior and academic records. The principal, dean and counselor decide acceptance based on this information.
Join Your Class' Remind app Group!
Text the code to 81010

Senior Class of 2022: @eghf94

Junior Class of 2023: @ajonescou

Sophomore Class of 2024: @jonescouns
Freshman Class of 2025: @ajonescoun
8th Grade Class of 2026: @4gc9aa
Aimee Jones, Counselor Grades 6-12
Phone: 606-549-6044 x113

Crystal Rains, Registrar
Phone 606-549-6044 x112
Gina Lawson, Counselor Grades PreK-5th
Phone 606-549-6044 x114