Welcome to the online library, Jackets! I am Mrs. Kassie Lowrie, your new Library Media Specialist. We have some new and exciting things coming, so stay tuned! If you need any help navigating the website or any questions about book checkouts, please email me at kassie.lowrie@wburg.kyschools.us and I will be happy to help!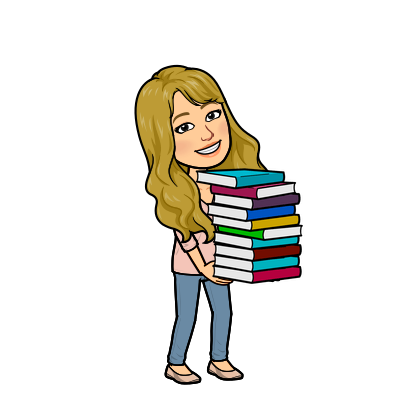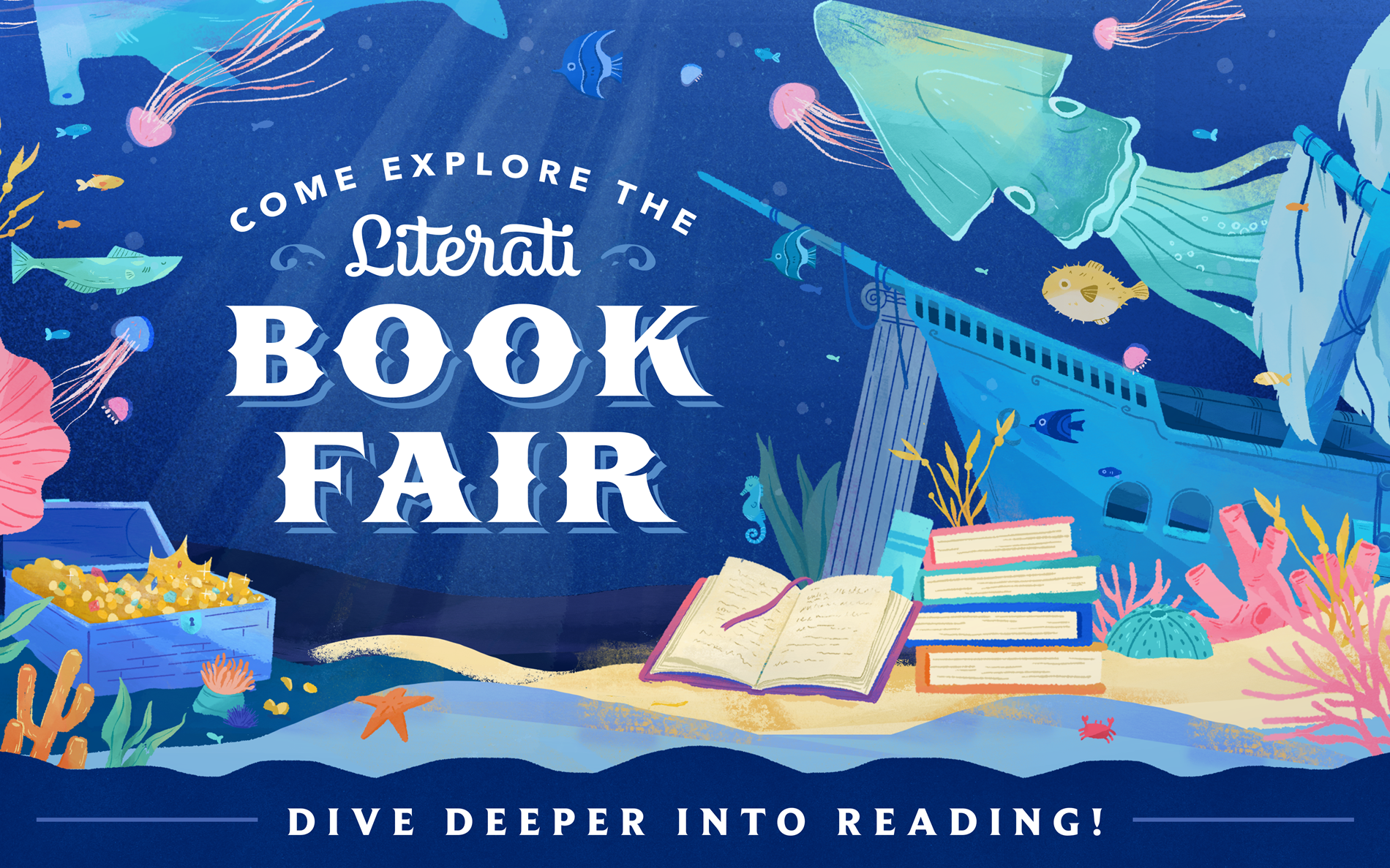 Williamsburg City School will be hosting our Literati Book Fair in the Media Center on April 10th-14th! You can purchase gift cards in advance at efairs.literati.com
Box Tops for Books
It is time for another year of our Box Tops for Books Contest!
Recently, the Box Tops Program decided to go Digital! For now, students may continue to bring in regular Box Tops to their homeroom teacher. Parents, we also need for you to download the new Box Top App. as well. Please Choose "Williamsburg City School" from the list. Receipts are then scanned and checked for participating products and our school is awarded money for books.

Thank you for your participation in our contest this year! Our goal is to raise $500 for New Books!
Please do your part to help us with Book Care in the WISD Media Center.
Always keep books dry and clean.

Return your books on time.

Use a bookmark to help keep pages looking neat.

Shelve AR books in the correct spot with the spine out.

Notify Mrs. Lowrie if your book is in need of repair.
Available Resources

The WISD Media Center also has an online subscription to the Kentucky Virtual Library. This database has access to numerous online resources.
Check out the following websites as a part of our KYVL subscription:
Tumble Book Library - Tumble Book Library is an online collection of TumbleBooks – animated, talking picture books which teach kids the joy of reading in a format they'll love. TumbleBooks are created by adding animation, sound, music and narration to existing picture books in order to produce an electronic picture book which you can read, or have read to you.
Please click the following on the KYVL Website: For K12 Students>Elementary>Scroll to the Bottom
Teen BookCloud - is an online collection of ebooks, enhanced novels, graphic novels, videos and audio books, which offers students and adults of all reading levels access to an amazing range of content.
Please click the following on the KYVL Website: For K12 Students>Elementary>Scroll to the Bottom
Dedicated to helping students become
Lifelong Readers and Computer Literate.
If you would like to check out a book, you can search our online catalog!
1. Click on the image above
2. Search by title, author, keyword
3. In the left corner, it will show green IN if it is available, or a red OUT if it is checked out
4. Click on the title to see reading level and similar titles!
Britannica-Elementary
Learn about different topics!
Britannica
Middle school and High school
Britannica Fundamentals K-2
Read books, explore biomes, play math games, and create artwork!